Unfortunately playing dress-up all day can lead to not enough time for intricate chef worthy meals being served nightly. I've used my microwave on a regular basis until yesterday. The microwave is dead and all heck has broken loose in our home. Gone is making a bag of popcorn to go with that Cheetah Girls movie my daughters have to see now. Gone is perfect rice to go with the pot of chili I made before I found out the microwave was broken. No more 5 minute "baked potatoes." No more thawing that roast out half an hour before popping it in the oven.
We all have our favorite gadgets that help make life easier on a day to day basis and until something in day to day use breaks you don't think much about it. Here are some day to day items from http://mainstreetmallonline.com to make your life easier!
Kustom Kartoons for this custom mousepad
click for Kustom Kartoons

AB Cooks Corner for this chili pot
click image to visit AB Cooks Corner

Eagles Legacy Entertainment for this movie
click image to visit Eagles Legacy Entertainment

Christine's Glass and China for this Pyrex Divided Baker
click image to visit Christine's Glass and China

Kathy's Custom Creations for this quilt
click image to visit Kathy's Custom Creations

Personal Touch Gifts for this personalized childrens book
click image to visit Personal Touch Gifts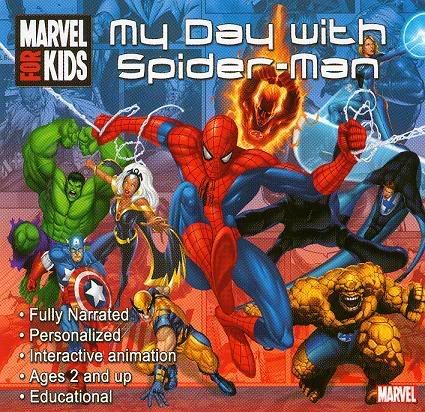 What-I-Found Books for this cook book
click image to visit What-I-Found Books

Jan's Fluff 'n Stuff for this homemade fudge
click image to visit Jan's Fluff 'n Stuff



Okay, I threw the fudge in there because candy makes everything better!!!